Addiction Treatment Service Areas
Our drug rehab center is located near you and ready to help you break free from addiction
Southern California Drug and Alcohol Treatment Areas We Serve
If you are seeking comprehensive and personalized addiction treatment services nearby, we are here to help you with a team of professionals dedicated to guiding you toward long-lasting recovery. Midas House Rehab's drug rehab center in Lake Elsinore is conveniently located and accessible for individuals in several cities across California. So take the first step towards a healthy and sober life today by contacting us from any of the following areas in California:
Contact Us Throughout Riverside County, CA
Canyon Lake, CA
Corona, CA
Hemet, CA
Lake Elsinore, CA
Menifee, CA
Moreno Valley, CA
Murrieta, CA
Palm Springs, CA
Perris, CA
Riverside, CA
San Jacinto, CA
Sun City, CA
Temecula, CA
Wildomar, CA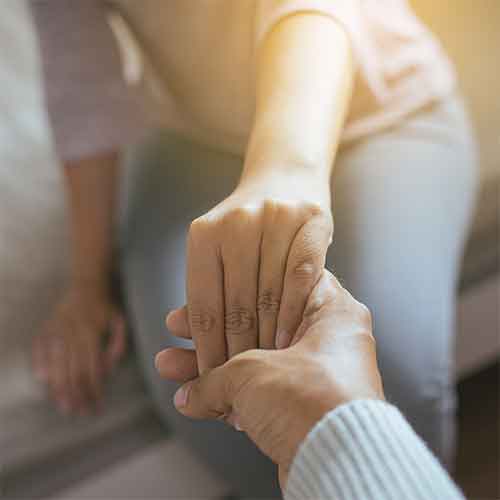 Our caring team is standing by to help and answer any questions you may have about all of our therapies or our approach to addiction treatment with no judgement.
What Sets Midas House Apart?
We Care and Understand
You don't have to go it alone. We are here for you on your journey towards recovery and want nothing more than your success in life without addiction or substance abuse.
Not a One-size-fits-all Treatment Center
We know that each person is unique and has their own set of challenges. That's why at our treatment center, we provide a high-level personalized approach with evidence-based treatments for positive results!
Feels Like a Home, Not a Medical Facility
You'll find our residential inpatient treatment offers spacious living spaces with no more than six patients at once ensure the perfect environment for your rehab journey.
Engaging Activities to Keep You Centered
Activities like exercise, hiking, yoga, massage, lake activities & nature walks will focus your mind on what's important to help you heal and keep your body healthy.
Most Insurance Accepted
We know that insurance coverage can be a real source of uncertainty for people, and we want to make sure you have all the information necessary. The great news is health insurance covers the total treatment costs. Even If you don't have insurance, we offer low cash payment options for our treatment programs. We are committed to working with individuals who need treatment regardless of their financial situation.